Build your dream Defender
Our unique perspective and continious communication with each owner allows us to devote the necessary attention to any newly proposed innovations, ideas and opportunities, ensuring you that every detail of your dream-build Defender is tailored to a personal vision of luxury and will turn out exactly as you've envisioned it, or even better.
Model
Body type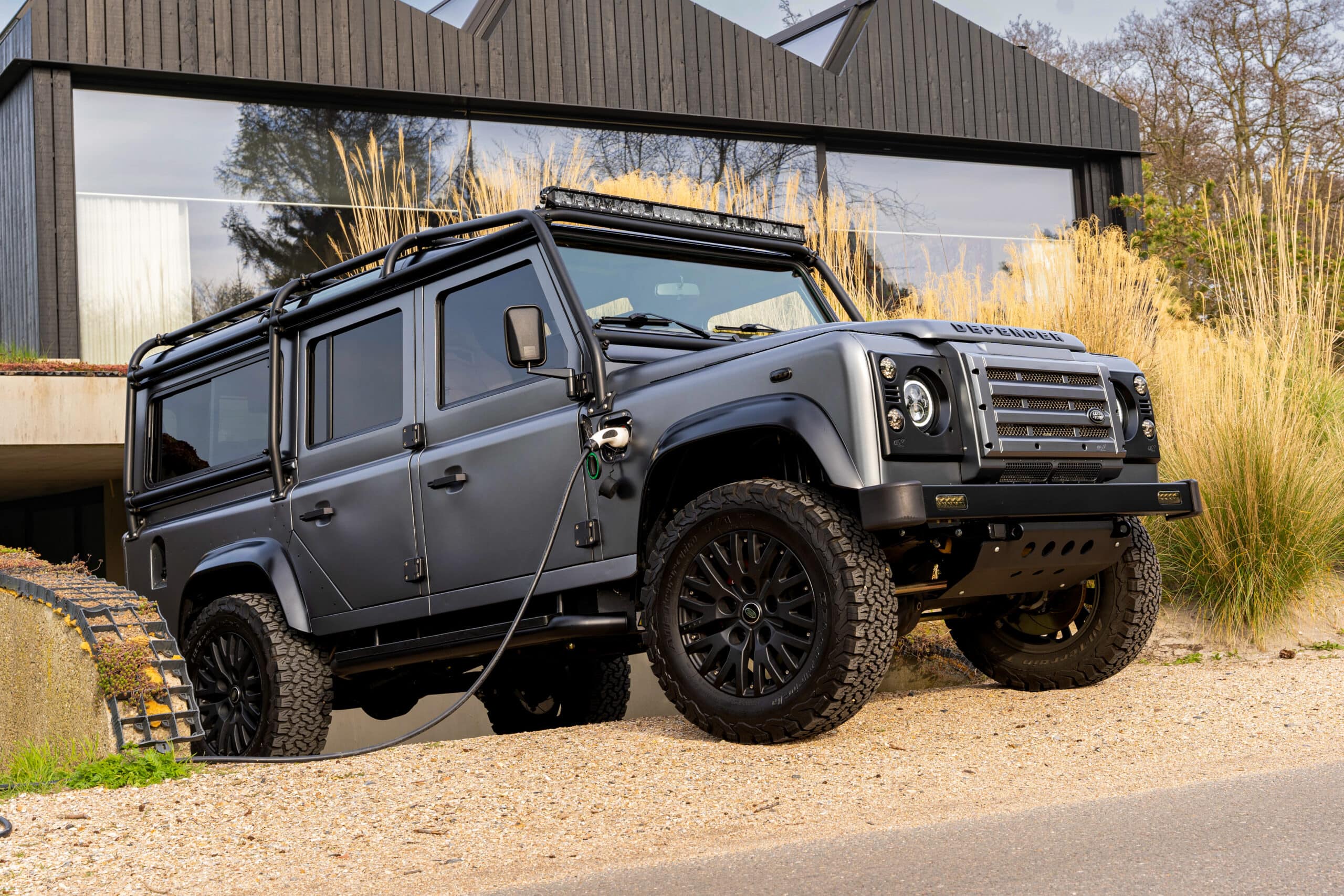 Hard top
The solid hard top model is often used for building dream Defenders, hard tops provide an enclosed and secure feeling. At The Landrovers everything in and on your Defender can be tailormade. All your desired comfort levels can be met, both internally and externally. Best of all: we can tailor your complete car to meet your dreams. We'll guide you through the mental picture of your new car and build it for you.
Download more info
Soft top
Our soft top models, or convertible, just simply expand your outdoor experience. They feature a retractable roof that can be folded down or removed, allowing you to enjoy an open-air driving experience. This characteristic model offers you an exceptional ride, especially in favorable weather conditions. This Defender gives you the feel of summer and excitement all year round. We can build your dream soft top Defender in various designs.
Download more info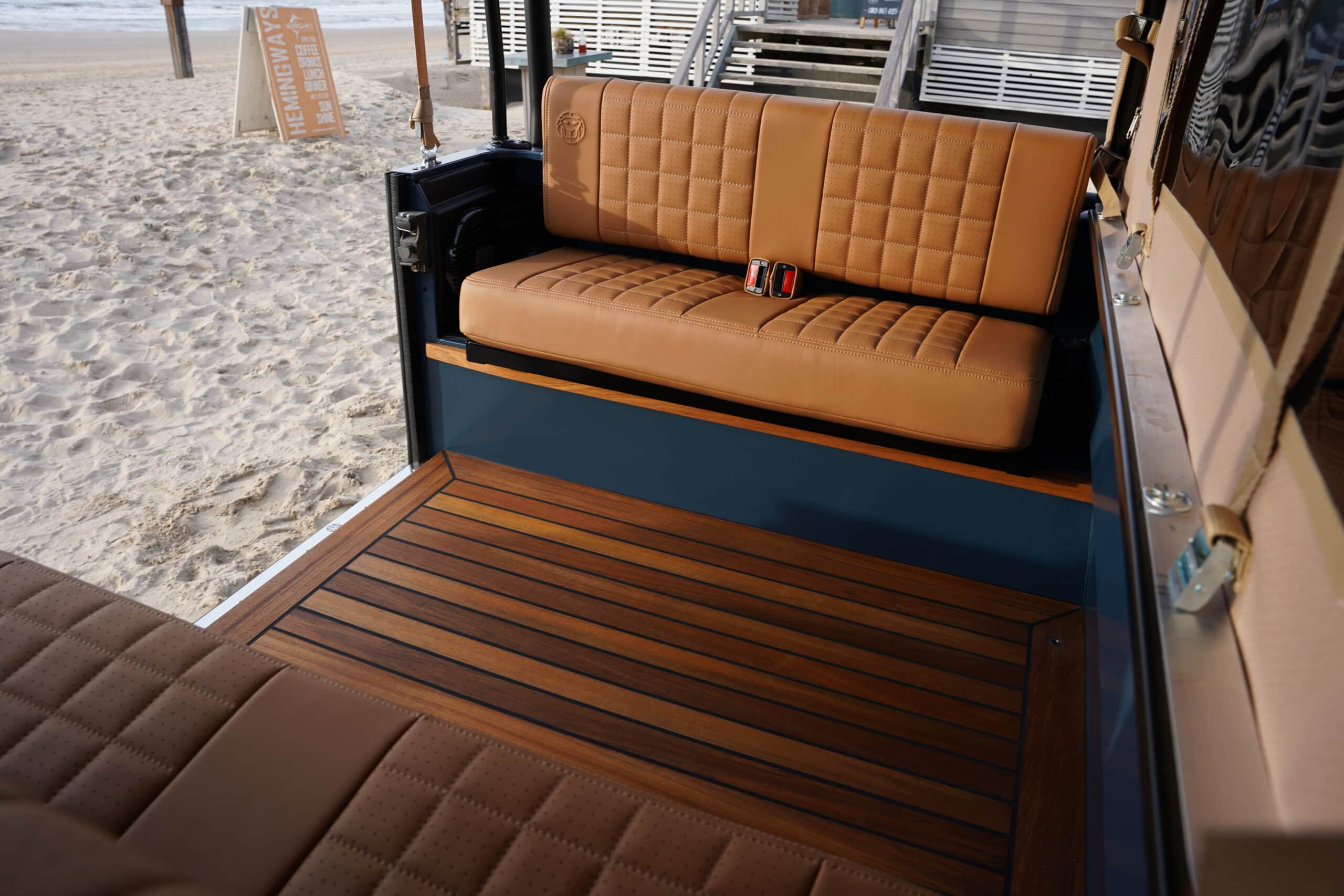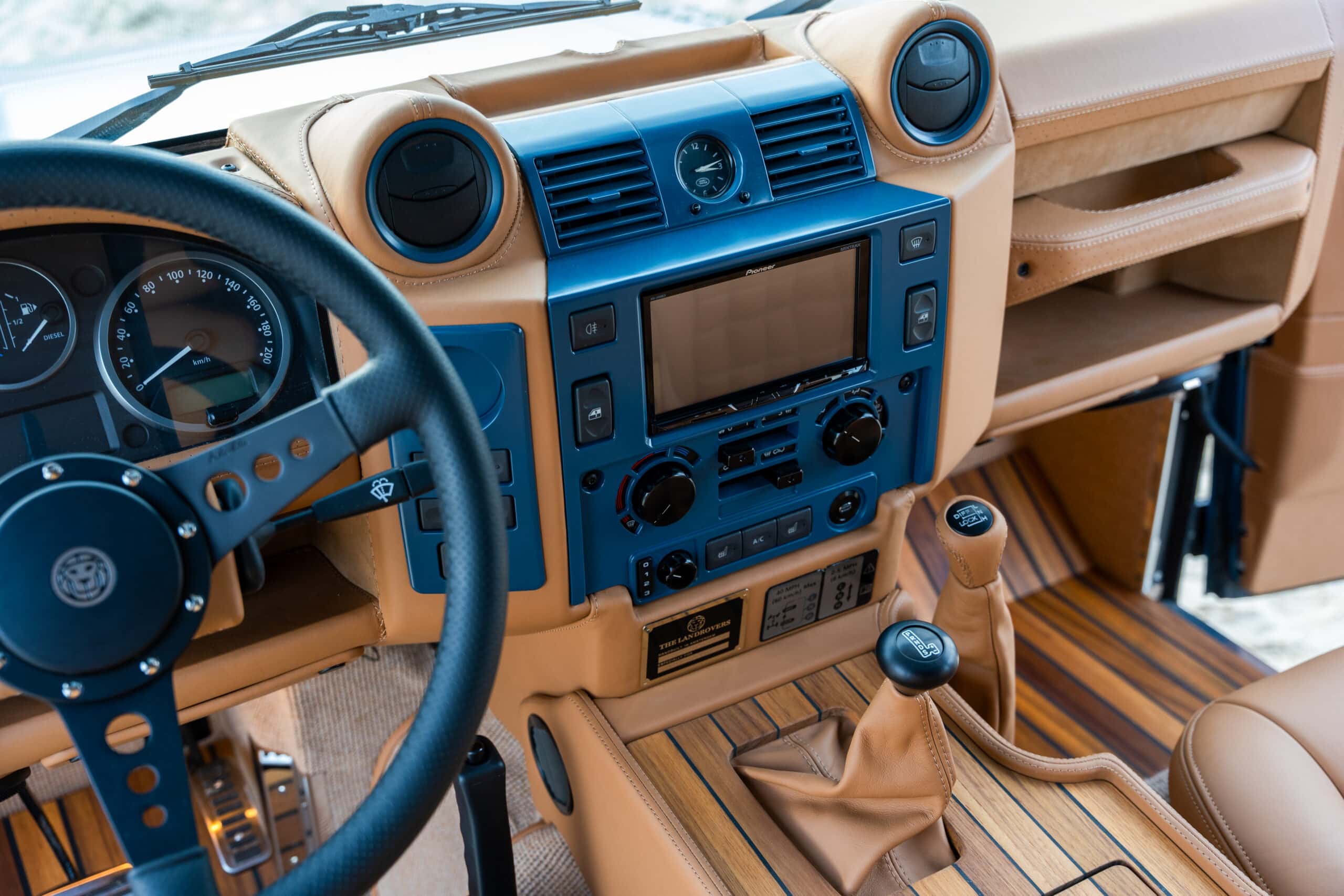 Crew cab 110
The crew cab combines the usage of your dream Defender for passengers and luggage. Our Defender crew cabs will typically have a larger cabin area compared to regular Defender models. This doesn't only allow more comfortable seating, it gives extra space for luggage. A perfect balance between passenger and luggage space. The seats in the rear tub can be folded down to create an even larger cargo area. These vehicles are particularly popular when used as family cars and work vehicles.
Download more info
Choose your power train